Find Sue's Work at These Galleries This Summer

You can find Sue's work at Patricia Rovzar Gallery in beautiful downtown Seattle, WA. At home at the gorgeous and beachy Charlestown Gallery, in Florida at Rosenbaum Contemporary, Art Source in Chicago, Jules Place in Boston, and at the Shayne Gallery in Montreal.



Sue will be exhibiting by invitation in a summer Fiber Art Show "Tensions: New Directions in the Fiber Art World" at the Bristol Art Museum. Reception Monday August 7th, 6-8pm.

If you are local we hope you will pop in!


Sue recently had an interview with Canvas Rebel Magazine on the process of becoming an Artist. Here's a link to that interview.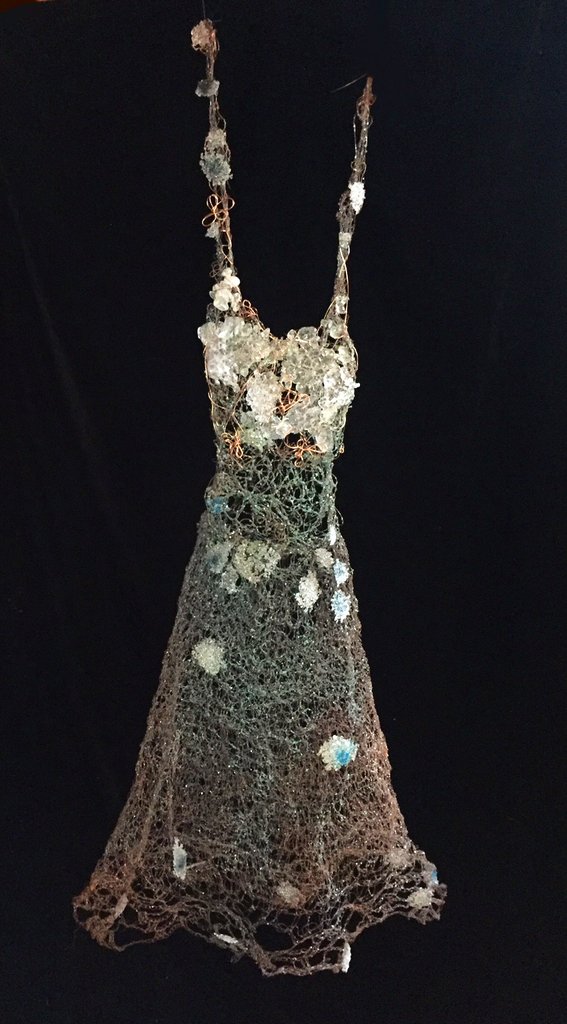 Pictured below: Ocean Front Dress;"Mare Frons" and above, Glowing Glass;"Candenti Vitro"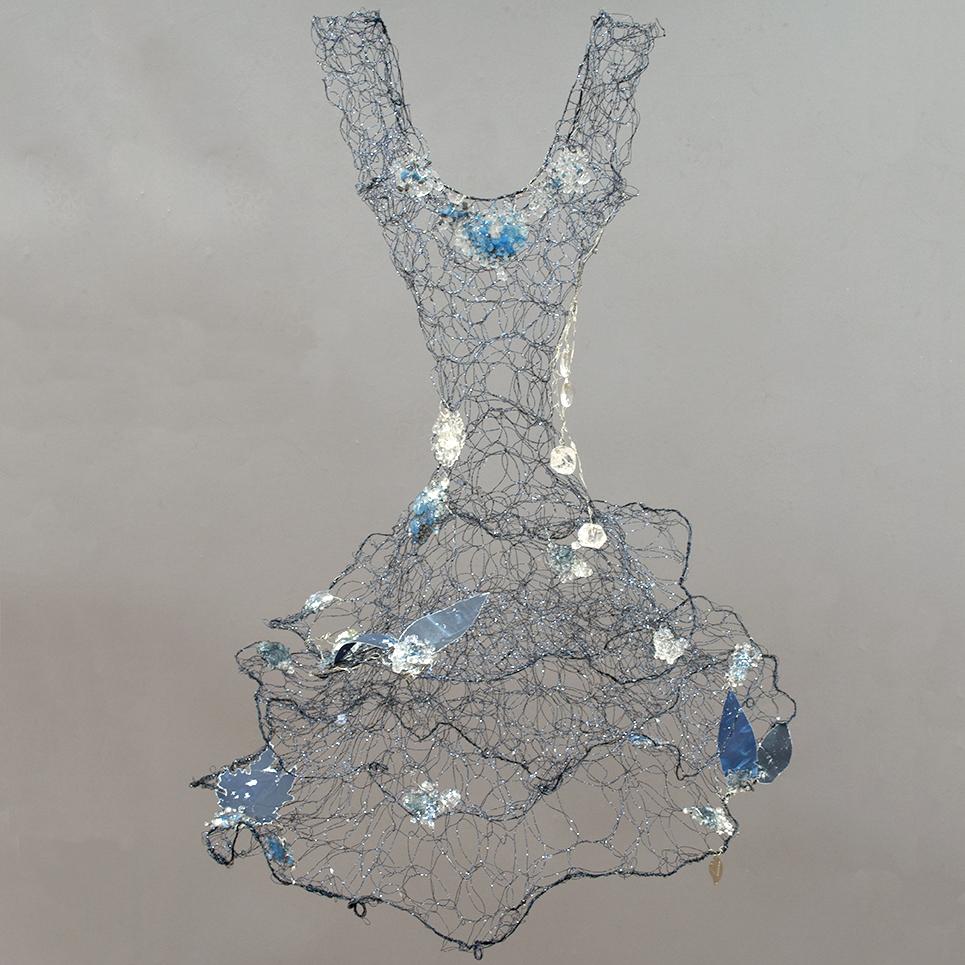 Watch the process here as Sue adds resin and metal powders to her latest dress!